The Harvard Club of Naples
Invites you to
Modern history of SW Florida by Jason Vuic, Author of
The Swamp Peddlers:
How Lot Sellers, Land Scammers, and Retirees
Built Modern Florida and Transformed the American Dream

Join fellow alumni for a fascinating discussion of Florida's raucous history.
In his book, The Swamp Peddlers, Jason Vuic chronicles how selling lots on installment transformed Florida
from an unaffordable dream for most people into the community we know today.
Along the way, changes begun in the 1950s spawned communities like Cape Coral, Port Charlotte and many more.
It brought huge increases in population and prosperity, but also sprawl, environmental damage, and fraud.
The growth frenzy led ultimately to the subprime mortgage crisis and many challenges we face today.
If you're interested in the history of our community, you won't want to miss this fascinating discussion.

UNC Press is extending a 40% discount off the cover price of the book via their website, using code 01DAH40.
In addition, they are extending free ground shipping for an order that totals over $75.
About the Author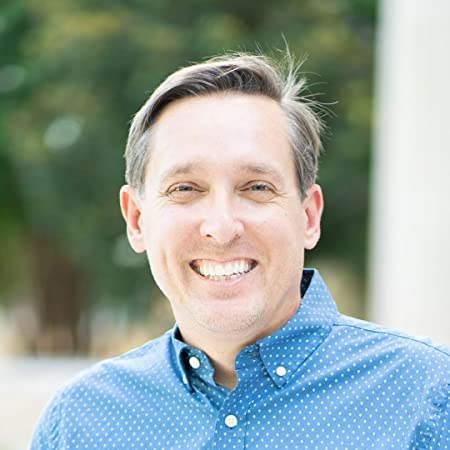 Originally from Punta Gorda, Florida, Jason Vuic is an award-winning writer and historian.
He is the author of several books, including The Swamp Peddlers, The Yucks! Two Years in Tampa with the Losingest Team in NFL History
and The Yugo: The Rise and Fall of the Worst Car in History.
Jason is a graduate of Wake Forest University. He holds an M.A. in history from the University of Richmond
and a Ph.D. in history from Indiana University Bloomington. He has been both a Rotary Ambassadorial Scholar and a Fulbright Scholar,
and has appeared on such well-known programs as NPR's Weekend Edition, Fox and Friends in the Morning, and C-SPAN's Book TV.
.
Wednesday, January 18, 2023
5:30 PM
Tickets: $20.00 Per Person



Tiburón Golf Club
2620 Tiburón Dr, Naples, FL 34109
This Event Features
A Talk by The Author, with Audience Question Period
Cash Bar
Come and join us for a fun evening!

Questions?
Please contact the Club Administrator, Tricia Wansor at hcn239@gmail.com or 954-914-3148