The Harvard Club of Naples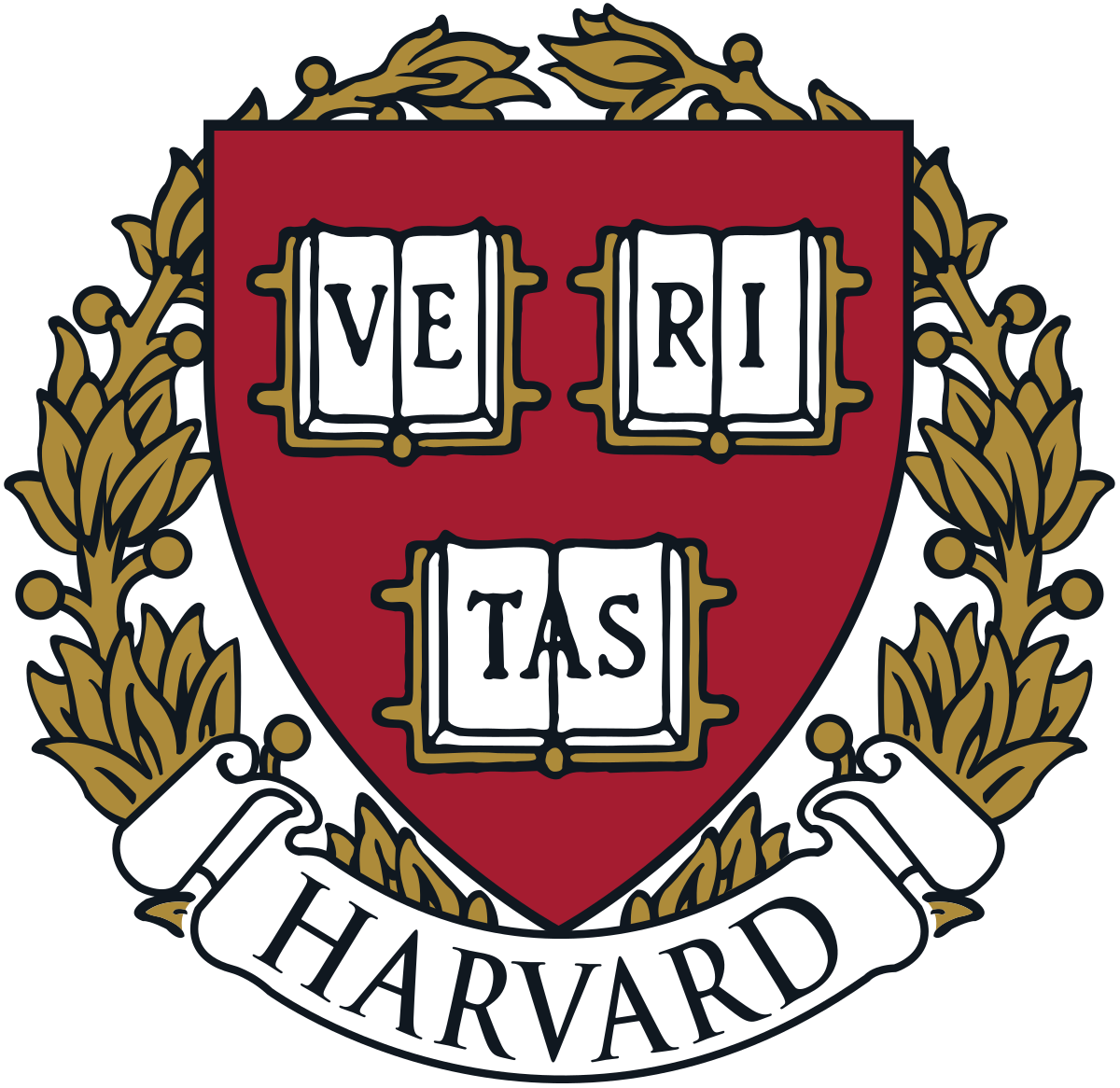 cordially invites you to join us for the
2023 ALL ALUMNI Welcome Back for the Season Reception
on
Tuesday, November 7, 2023
5:30 - 7:30 PM
Please join us as we launch the 2023-2024 season of Club events with our
Welcome Back for the Season Reception
, open to all Harvard alumni in the area and
hosted this year by our own Bart & Leslie Lewi
s.


Learn about the fun and interesting events the Club has scheduled for your entertainment and education this coming season, as well as the many other ways that the Club is giving back to the Naples Community.
Holocaust Museum
975 Imperial Golf Course Blvd., Suite 108, Naples, FL 3411
The Harvard Club of Naples has exclusive access to the Holocaust Museum for this private event.
MENU

Wine and Beer Open Bar

Tomato Shrimp Skewer with Mango Puree
Beef Crostini - Wild Mushroom Fondue
Coconut Chicken Satay with Peanut Butter Sauce
Pimento Cheese Mix and Pepper Jelly
Prosciutto Wrapped Asparagus
Antipasto Skewers

Tickets: $45.00 per person
All sales are final, no refunds.

Catch up with old friends and make new ones!

All proceeds go toward the Schools and Education Fund which supports financial aid and internships for undergraduates from the local area, as well as grants for public school principals and teachers to attend the Graduate School of Education executive education sessions in summer in Cambridge and local nonprofit executives to the Business School and the Kennedy School as well.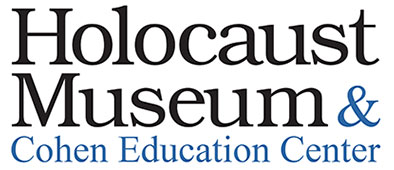 Visitors to the Holocaust Museum & Cohen Education Center will be among the first to see the newly expanded and updated Museum, which is re-opening after construction in late October. The new space includes a large classroom, Auschwitz Gallery, Genocide and Human Rights Gallery and a larger Special Exhibit Gallery. Several changes to the existing permanent exhibit are also being made.

"Forgeries and The Holocaust" exhibit on display through December 2023 in the new Estelle and Stuart Price Gallery

After WWII ended, forgeries of Holocaust-related items abounded. This exhibit will explore examples of articles that were sold or collected as "genuine." Included among them are several artifacts donated to the Museum, which research later determined were actually forgeries. We'll also review some common methods used by forgers over the years, as well as instances where forgeries were used not to deceive collectors, but German authorities, saving thousands of lives across Europe.
Questions?
Please contact the Club Administrator, Tricia Wansor at hcn239@gmail.com or 954-914-3148.