2020 Crimson Gala
"celebrating making a difference through giving back to the students,educators, and non-profit leaders of collier county"
The Harvard Club of Naples cordially invites you to join us for the 2020 Crimson Gala benefiting the Schools and Education Fund and featuring Harvard Professor Timothy Patrick McCarthy.
Professor McCarthy is an award-winning scholar and educator, public servant, and social justice activist who has taught on the faculty at Harvard University since 2005. He currently holds a joint appointment in Harvard's undergraduate honors program in History and Literature, The Graduate School of Education, and the John F. Kennedy School of Government, where he is Core Faculty at the Carr Center for Human Rights Policy. He is also Visiting Professor of Public Service and Social Justice at the University of Arkansas Clinton School of Public Service, as well as the Stanley Paterson Professor of American History in the Boston Clemente Course in the Humanities, a free college humanities course for low-income adults, and co-recipient of the 2015 National Humanities Medal.
Other featured guests are: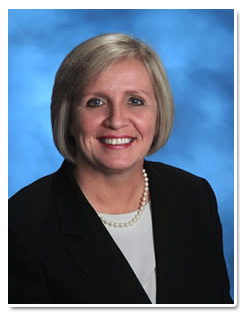 Kamela Patton, PH.D., Superintendent of Schools- Collier County
and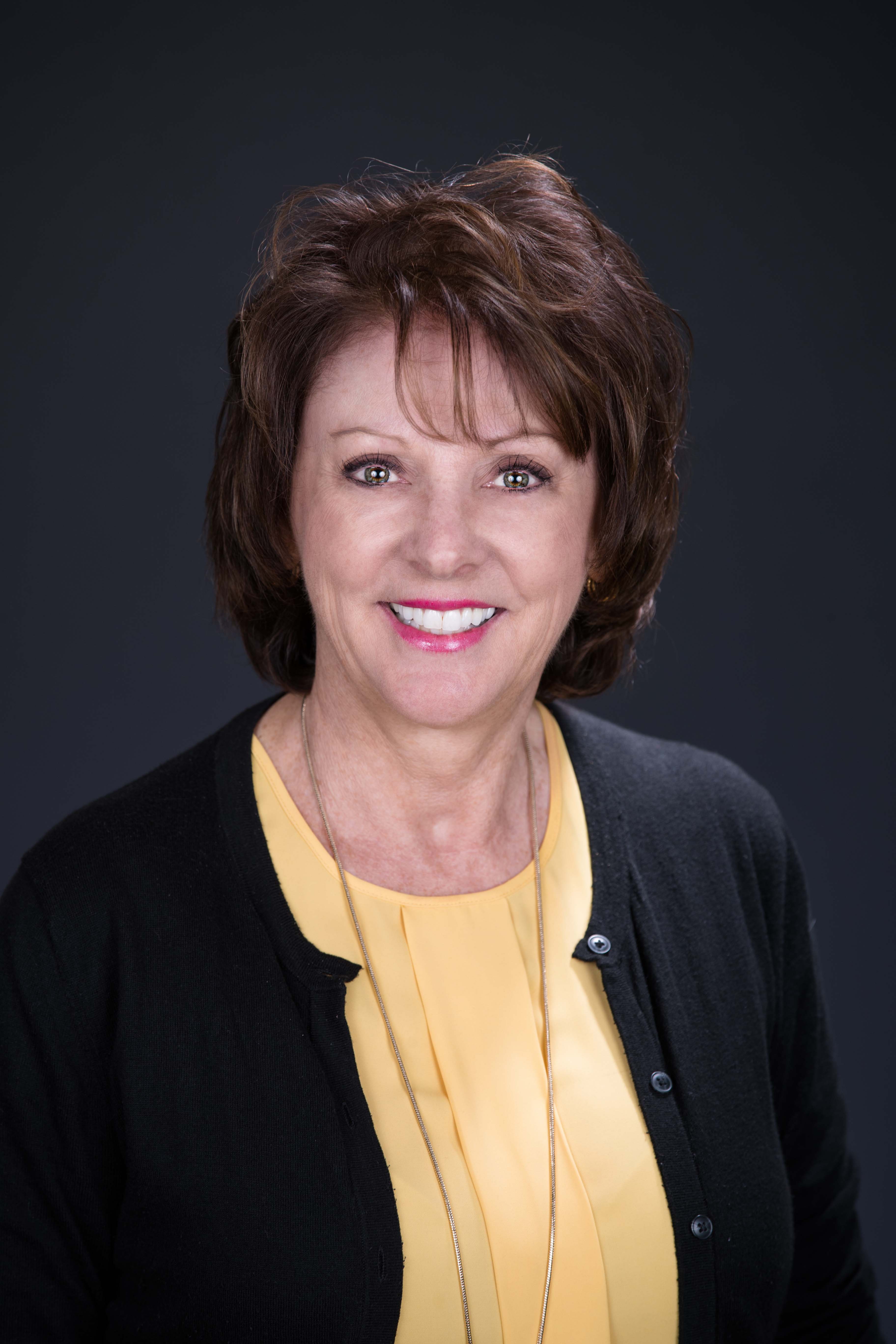 Eileen Connolly-Keesler, President and CEO of the Community Foundation of Collier County.
Cocktail Attire
Complimentary Valet Parking
When: Tuesday, January 14, 2020
Time: 6:00 PM - 9:30 PM
Place: Naples Yacht Club
700 154th Avenue South
Naples, FL 34102
Cost: $150 per person
Sponsors: Lead Sponsor- Moran Wealth Management
$1,000 Crimson Patron ( includes two tickets and name listed in program)
$500 Friend of Schools and Education Fund (includes one ticket and name listed in program)
Program: 6 pm: General Reception
7 pm : Dinner and Silent Auction
8:15 pm : Program begins
Looks Who's Coming:
Tom & Sandi Moran with Don & Ashley Drury; Moran Wealth Management
Crimson Patrons
Leo & Melina Au Frank & Mugs Klapperich
Cheffy Passidomo Bob & Peggy Landon
Bill Humenuk & Cynthia Dayton Bart & Leslie Lewis
Trey Farmer Don & Arlene Shapiro
Howard & Pam Freedman David & Daryl Sissman
Ellen & Pat George John & Delores Sorey
Pete & Mary Hart John & Patricia Stotler
Glenn & Marlys Haughie Ted Trimmer
Prentiss & Polly Higgins Marilynne White
Tom & Eloise Ingram Lew & Sylvia Whitman
Friends Of The Schools and Education Fund
Michael Feldman Richard & Marion LeBer
Robert Hicks Verna & Bob Prentice
Peggy & Marty Lamb
General Ticket
Barbara Evans
Paul & Nicki Huber
Alan & Deena Laties
John Levy
Charles & Kathryn Rieger
Gail Rothenberg
---
Contact Information:
Dede Schoenberg
HCN Club Administrator
hcn239@gmail.com
239-451-3229
When:
6:00PM Tue 14 Jan 2020 ( Timezone: Eastern )

Where:
Naples Yacht Club
700 14th Avenue South
Naples , FL 34102
[ Get Directions ]