Greetings from President Trey Farmer


Dear Harvard Club members,
Greetings! I hope everyone is staying safe, sane and healthy during these difficult times. As we do not expect to be able to meet in person due to COVID-19, most of our events for the 2020-21 season will be virtual. In addition, we are launching a new series of "pop-up events" that will be occurring throughout season. These fun, special, in-person, and socially distanced "pop-up events" will be limited to a small group of attendees. We will announce these events through Club emails and the spots will be filled on a first come, first served basis. I will be sending out several Club emails a month with event updates. So make sure to check these Club emails as soon as they arrive in your inbox and don't hesitate to click on the links in the Club emails and make your reservation. We are planning an exciting array of virtual events and "pop-up events" and encourage you to regularly check the Events section of our website for updates.
I want to thank our members for their continued generosity in paying dues and making contributions to the Club's Schools and Education Fund. Given all the wonderful people, events, and charitable activities that make up the Harvard Club of Naples, how can you resist renewing your membership in the Club! In response to COVID-19, we have reduced our dues this year to a modest $35. Please click on the Membership tab in the header to renew your membership and make an additional contribution to the Club's Schools and Education Fund!
We have a fabulous group of Officers and Directors (listed in the About Us tab in the header). The Board is working hard to make our Club a vibrant place where Harvard alumni come together for stimulating events, educational opportunities, camaraderie and charitable activities. All of us on the Board look forward to meeting you at one of our upcoming virtual or in person events!
Go Crimson!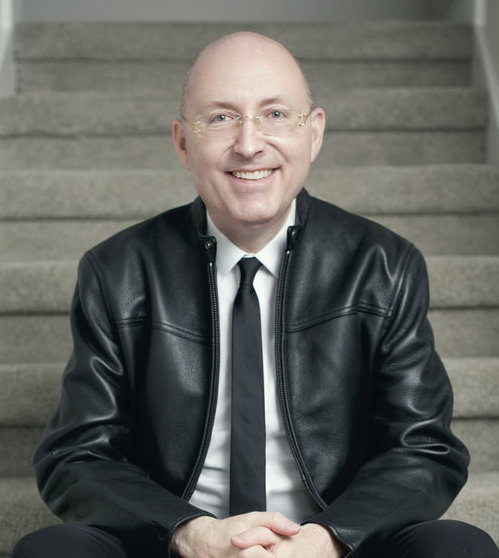 Roy (Trey) D. Farmer III EDM ' 97
President, Harvard Club of Naples
6:00PM - 7:30PM Thu 15 Apr 2021 ( Timezone: Eastern )

In lieu of our traditional Annual Meeting and Dinner, we will hold a virtual Annual Meeting on Thursday, April 15, at 6pm with festivities, introductions, trivia and a surprise presentation!

9:00AM Wed 7 Apr 2021 ( Timezone: Eastern )

Join your fellow Club members for an outdoor, socially-distanced event of bird watching with expert Arthur Sissman.