Greetings from President Richard LeBer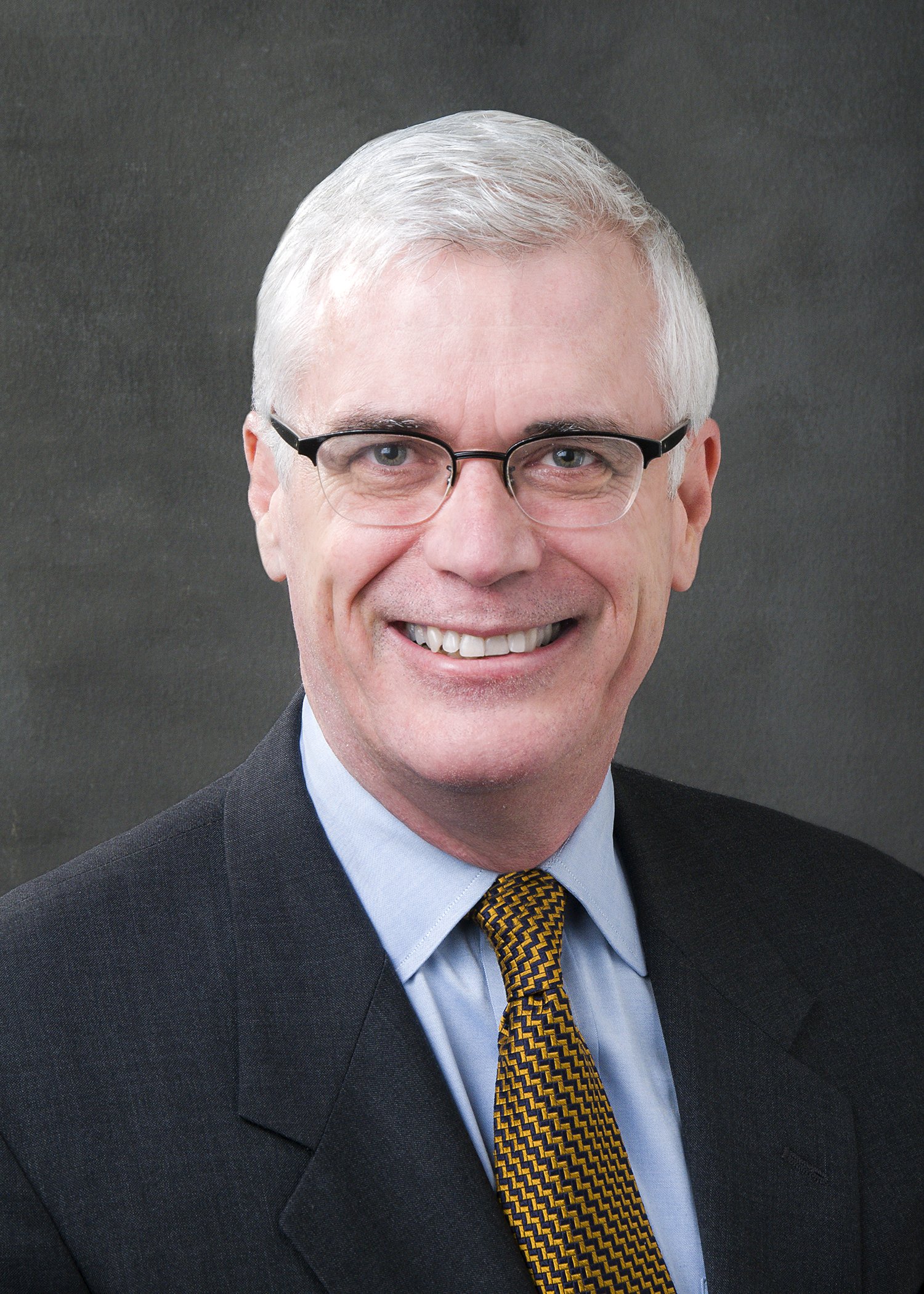 Dear Harvard Club members,
Hello! I am honored to take the reins of the Harvard Club. I am grateful for everyone's support, and for the terrific stewardship of Trey Farmer and the other members of the Club's leadership team.
We are hoping that the coming year marks a return to a more normal environment. We all look forward to being able to get together in person again. With that in mind, we are planning a lively array of events for the 2022-2023 season and encourage you to regularly check the Events section of our website for updates. Don't miss our exciting events!
I want to thank our members for their continued generosity in paying dues and making contributions to the Club's Schools and Education Fund. Given all the wonderful people, events, and charitable activities that make up the Harvard Club of Naples, how can you resist renewing your membership in the Club! Please click on the Membership tab in the header to renew your membership and make an additional contribution to the Club's Schools and Education Fund!
We have a fabulous group of Officers and Directors (listed in the About Us tab in the header). The Board is working hard to make our Club a vibrant place where Harvard alumni come together for stimulating events, educational opportunities, camaraderie and charitable activities. All of us on the Board look forward to meeting you at one of our upcoming events!
Go Crimson!
Richard LeBer MBA '86
President, Harvard Club of Naples
Upcoming Events
Upcoming Events Below
Upcoming Events Below
9:00AM - 11:00AM Wed 7 Dec 2022, Eastern timezone

Join your fellow Club members for an outdoor, socially-distanced event of bird watching with expert Arthur Sissman.

6:30PM - 7:15PM Tue 6 Dec 2022, Eastern timezone

Join fellow alumni to celebrate winter in the tropics at the annual lighted extravaganza!