The 2018 Ivy Fest Picnic






The Harvard Club of Naples cordially invites you to join Harvard, Princeton, Yale, Penn, Dartmouth, Cornell, Columbia, Brown & the Seven Sisters for the 2018 Ivy Fest Picnic!

Enjoy this idyllic setting for a picnic with grassy slopes and nearby sandy beaches. Munch on picnic fare catered by Burger Fi including hamburgers, hotdogs, chicken, French fries, fresh fruit, and salads. Dance to Dixieland music and enjoy a variety of beer offerings from the Naples Beach Brewery; including the Naples Classic, Keewaydin Crusher, Latitude Adjustment and Liquid Sunshine. And for those who prefer wine, please feel free to bring your own bottle and we will provide the glass, ice, etc. Hosted this year by the Harvard Club of Naples, this is a perfect way to enjoy yourself and catch up with friends from across the Ivy League Schools!


Click here to purchase tickets!


When: Sunday, March 25, 2018
Time: 4:30 to 6:30 P.M.
Place: Sugden Regional Park, 4284 Avalon Drive
Cost: $44 per adult; $15 per child age 14 and under.

Reservations are required. If you register/pay on this website and are bringing a guest, please remember to include the name of your guest on the registration screen.

For a detailed map of the Sugden Regional Park with parking and event details shown, please click on the PDF image below: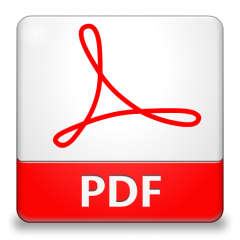 When:
9:30AM - 11:30AM Sun 25 Mar 2018, Eastern timezone

Where:
Sugden Regional Park
4284 Avalon Drive
Naples , FL
[ Get Directions ]