VIRTUAL WELCOME BACK RECEPTION
AND COCKTAIL HOUR
5pm on Friday, November 20, 2020 via a zoom meeting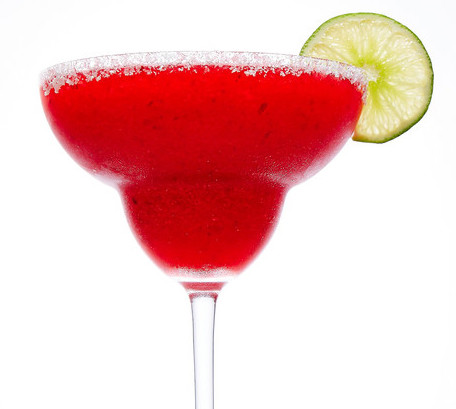 HCN cordially invites you to attend our first VIRTUAL WELCOME BACK RECEPTION AND COCKTAIL HOUR, which will be held via a Zoom meeting. This is a free event, but registration is required. Click HERE or on the registration link below. After registering you will receive the Zoom link for the event by email.
---
Although we are not able to gather in person at this time, it's important that we stay connected and engaged. So we are moving our annual in-person Welcome Back Reception and Cocktail Hour online. Join us as we grab a cocktail and virtually say hello to each other via a group Zoom call. Please logon the Zoom meeting promptly at 5pm as we will first gather as a group with some Club updates and then head into "breakout rooms" where you will be paired with 6 or 7 other Club members for an introduction and conversation. During the hour, we will have two breakout rooms where you will be able to meet old friends and make new friends.
______________________
Although you can mix your favorite drink for the event, the fabulous Peggy Lamb (a HCN Board Member) recommends a "Crimson Crush", pictured above.
"Crimson Crush" -- really a fantastically good margarita with a twist. Place all of the following ingredients in the blender: 1 can limeade, same can fill half with tequila and half with cranberry juice, 1 can of beer, fill rest with ice. Blend, salt the rim and ENJOY!
______________________
We look forward to seeing you virtually at the Welcome Back Reception and Cocktail Hour! Harvard attire is encouraged as well as a Crimson Crush or another lively cocktail which can be enjoyed while we mix and mingle virtually.​
---
Click on the Link Below to Register for the Event:
https://us02web.zoom.us/meeting/register/tZUsc-CuqD8vHdf0OrsHtWr_9sgtkZNlpIq_
After registering you will receive the Zoom link for the event by email.
---
Contact Information:
Trey Farmer, Club President
treyfarmer@gmail.com
When:
5:00PM - 6:00PM Fri 20 Nov 2020, Eastern timezone

Where:
Virtual Event via Zoom


[ Get Directions ]