POP UP EVENT #2 - february 3 AT 8aM
Walk and Talk: Harvard Club's second Pop Up Event!
Come on a fitness walk with other Harvard Club members
in your neighborhood.

Wednesday, February 3 at 8am
This FREE event is for any interested Pelican Bay Members
More neighborhood pop ups to follow!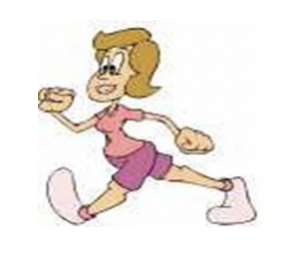 When: Wednesday, February 3, 2021 at 8 a.m.
Where: Pelican Bay Commons
Who: HCN Board Member Peggy Lamb MBA '90 will lead the 1 to 1.5 hour walk
How: We will do our best to keep socially distanced. At a leisurely pace, we will walk the berm from Commons to South Beach, walk the beach to North Beach, and either walk or tram back to the Commons.
Why: Simply to get acquainted with our neighbors while getting some exercise.
Sign up: Walk is limited to 8 people; bring your badge; sign up required.
We hope you can join us to walk and talk on the berm and beach!
Email Club President Trey Farmer EDM '97 at
to let us know you are coming and reserve your spot.