Harvard Club of Naples
in conjunction with
MIT Club of Southwest Florida

cordially invite you to

To the Red Planet and Back — The Past, Present, and Future of Mars Exploration
Presented by Joe Parrish - Manager, NASA Mars Exploration Program

Thursday, February 1, 2024
4:30 PM to 6:30 PM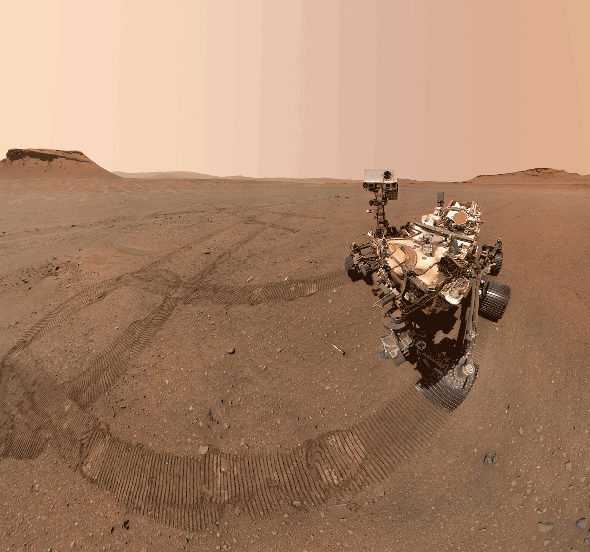 Humankind has long been fascinated by the Red Planet. Ever since telescopes were first trained on Mars, we have wondered how Mars formed and evolved, if Mars could ever have been inhabited, and whether it could ever be possible for humans to visit. NASA and other members of the international space community have been exploring Mars with flyby missions, orbiters, landers, rovers, and helicopters. This remarkable adventure of Mars exploration is just beginning, and NASA and other enterprises—national and private--have ambitious plans to send highly advanced robots and eventually humans to unlock the remaining secrets of Mars.
Joe Parrish, Manager of NASA's Mars Exploration Program, will review NASA's incredible journey of Mars exploration — some of it already in the history books, some of it happening right now, and some still to come in the near future. Joe has been an aerospace engineer, program manager, and senior executive at NASA, DARPA, private industry, and academia. He holds Bachelor of Science and Master of Science degrees in Aeronautics & Astronautics from MIT.


Tiburon Golf Club, Club Room
(Note: This is not the Ritz-Carlton Tiburon. Continue down the drive to the Tiburon Golf Club)
2620 Tiburon Dr, Naples, FL 34109
Complimentary valet parking will be available (tipping optional)
Cost: $25 per person
REGISTER HERE
All sales are final. No refunds.


Event Information
4:30 PM - Networking (Cash bar)
5:30 PM - Lecture



Questions?
Contact the Club Administrator, Tricia Wansor at hcn239@gmail.com or 954-914-3148