Harvard Club of Naples
Author Event

Crocker Snow '61
"A Little Island off Cape Cod
Where Protected Species Rule!"

SAVE THE DATE!

Monday, March 11, 2024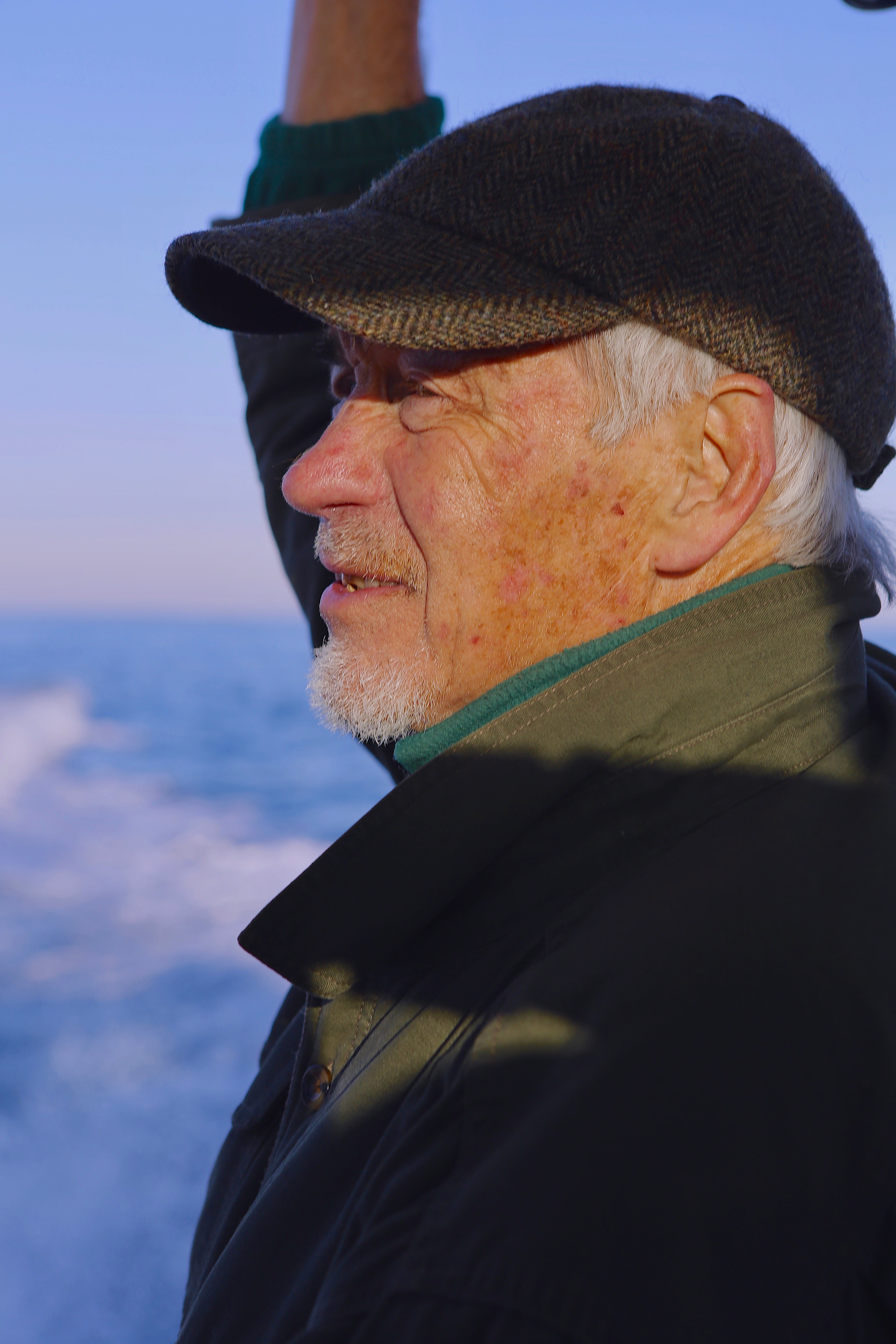 Crocker Snow, Jr., an award-winning foreign correspondent, and Harvard College alum is co-owner of Muskeget, a 250-acre island halfway between Nantucket and Martha's Vineyard. He has been watching its environmental changes since he was a boy and chronicled this in a popular book, Muskeget: Raw, Restless, Relentless Island.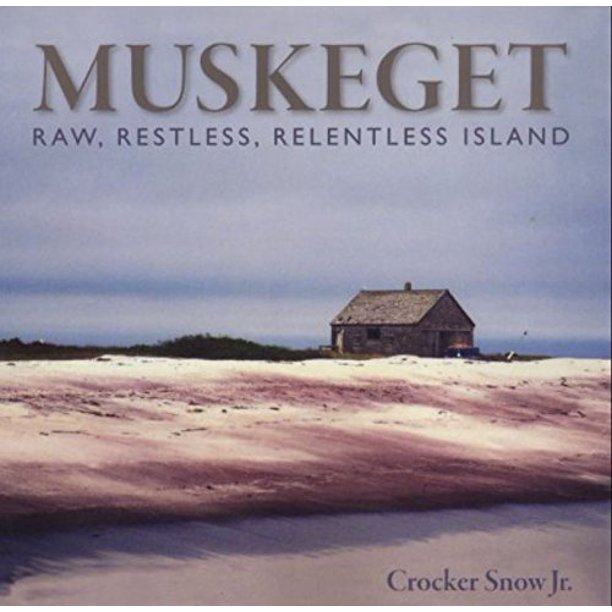 Muskeget is designated by the Department of Interior as a "National Natural Landmark". Most noted as the epicenter of grey seals that grow to 800 pounds and whose growth increase has attracted vast numbers of great white sharks to Cape Cod waters.
Note: (10) minute film, Unintended Consequences of Protected Seals https://vimeo.com/289340504
Unique Beach Vole (Microtus Breweri) only found on Muskeget https://vineyardgazette.com/news/2022/03/07/muskeget-island-bellwether-changing-ecosystems
Crocker will have books available for purchase and will be happy to sign them as well.
Questions?
Please contact the Club Administrator, Tricia Wansor at hcn239@gmail.com or 954-914-3148.