The Harvard Club of Naples
is honored to co-host this event
with the following Clubs in our region
Yale Club of Southwest Florida
Princeton Club of Southwest Florida

SAVE THE DATE!

Tuesday, February 6, 2024
11:30 AM 1:30 PM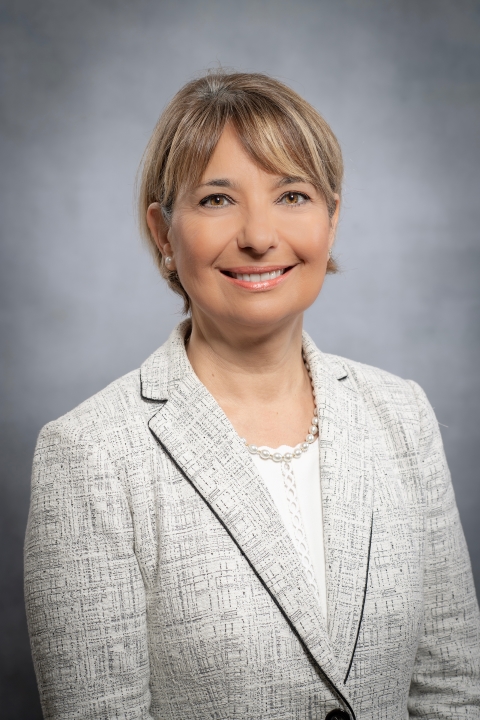 Florida Gulf Coast University's new president, Dr. Aysegul Timur, officially took the reins from Dr. Mike Martin on July 1. She's been at FGCU since 2019, most recently serving as Vice President and Vice Provost for Strategy and Program Innovation.
Dr. Timur is the university's fifth president, and first female president since in its 26 years. And she is the school's first immigrant president. She was born in Turkey and received her bachelor's and master's degrees in business administration at University of Istanbul before heading to the U.S. in the late 90s to pursue her PhD, which she received from University of South Florida in 2006.
Prior to joining FGCU, president Timur worked for Hodges University in Fort Myers, where she began as a teaching assistant in 1999 and steadily moved up the ranks to become a full professor of economics in 2009, then Dean of the Johnson School of Business in 2014, and then Senior Vice President of Academic Affairs in 2017.
FGCU's Board of Trustees selected Timur in a 7-6 vote in May, and she was then confirmed last month by a unanimous vote by the Florida Board of Governors.
Tiburón Golf Club
2620 Tiburon Drive, Naples, FL, 34109

REGISTRATION COMING SOON!