Special Annual Meeting and Dinner
Featuring Jane Mendillo
CEO of Harvard Management Company
RSVP due by February 17


Cordially invites you to the
Special Annual Meeting and Dinner
to Celebrate the
30th Anniversary of The Harvard Club of Naples and
the 375th Anniversary of Harvard University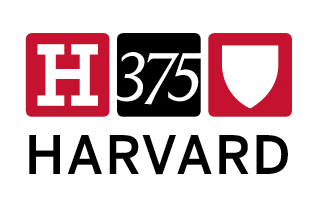 Featuring Jane Mendillo
President & CEO, Harvard Management Company
Jane Mendillo leads the company managing Harvard University's $32 billion portfolio consisting of the endowment and related assets. In 2008 & 2009, she was one of Forbes 100 Most Powerful Women.

Date: Thursday, February 23, 2012
Place: The Club Pelican Bay, (707 Gulf Park Drive)
Time: Reception – 6:00 PM (Cash Bar)
Dinner – 6:45 PM;
Annual Meeting – 7:45 PM
Cost: $55 per person

Kindly respond by Friday, February 17, 2012.
Click here for the full invitation and registration form.
Please make check payable to "The Harvard Club of Naples" and return with the form
to The Harvard Club of Naples * P.O. Box 9302 * Naples, FL 34101-9302
Call Karen Lannan, Club Administrator (793-7887 or email klannan@comcast.net)
if you have any questions
or for last minute reservations.
---
Menu at The Club Pelican Bay

Salad
Pelican Bay Salad
with Balsamic Vinaigrette & Ranch
Warm Rolls & Butter

Combined Entrée
5 oz. Filet Mignon (M.R.) with Sauce Merlot
2 Shrimp Scampi with Béarnaise Sauce at the Tables
Duchess Potato with Boursin Cheese
Chef's Vegetable Jardiniere

Dessert
Harvard Club's Special Red Velvet Cake
with Creamy Vanilla Frosting –
specially baked & decorated for tonight's event

Coffee, Decaffeinated Coffee or Tea